Travel through the four seasons
with safety
Sport Chaser sc2 tyre is a performance tyre pattern for family passenger cars.
Sport chaser tyres are environment friendly with designed tread pattern, lower rolling resistance and noise emission, providing enhanced comfortable driving experience and sufficient sense of safety. And sport chaser tyres have especially enhanced handling and grip, as well as longer-lasting performance.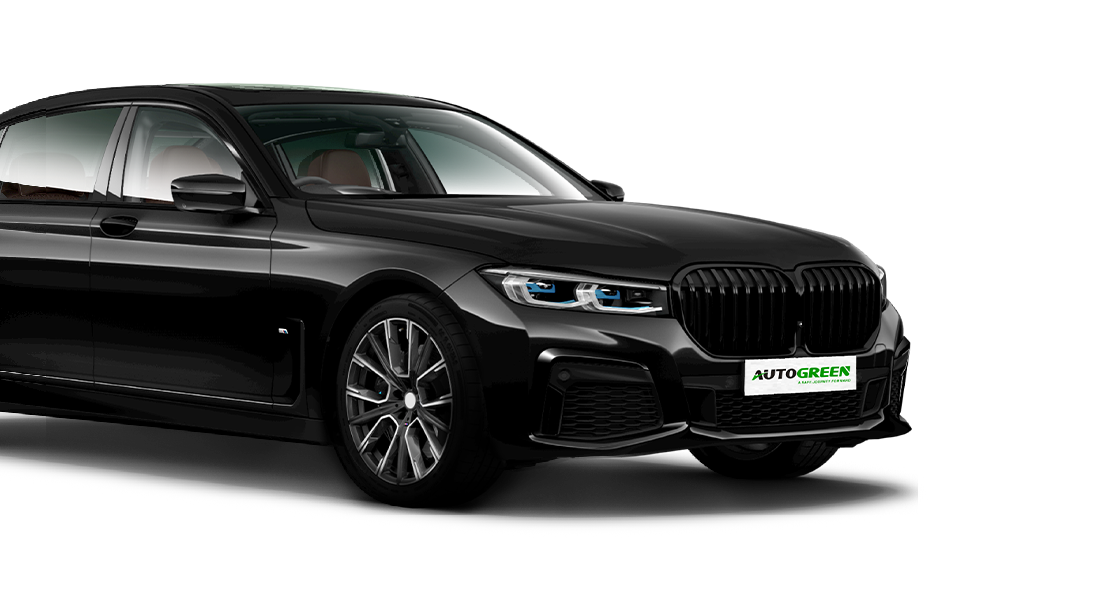 Terrain Cruiser is premium On-/Off-Road land cruiser all-terrain tyre developed for light truck drivers looking for combine on-road competence with off-road versatility.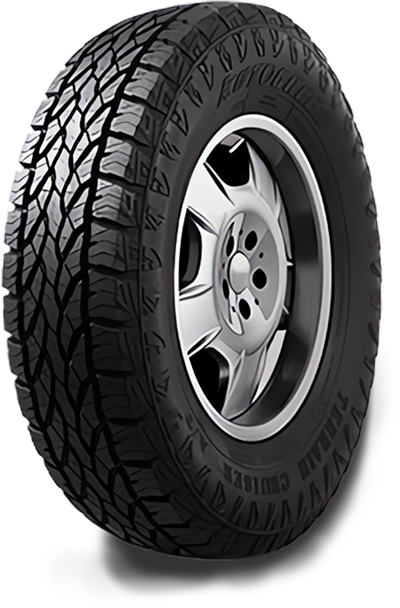 Online consultant one-to-one service, if you have any questions or suggestions, we will contact you as soon as possible.